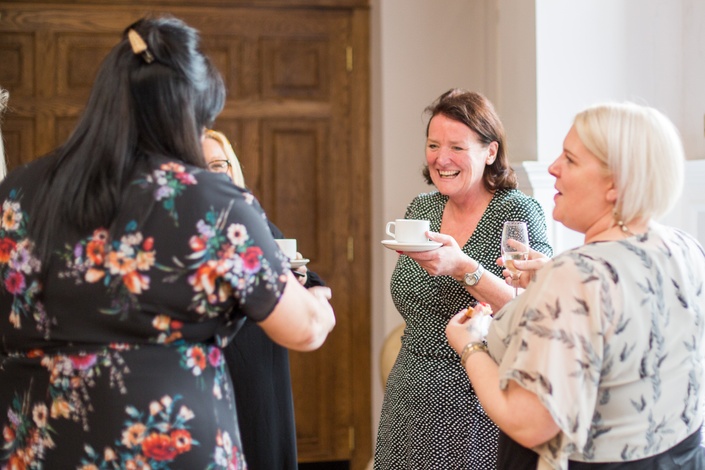 Mastery Coffee & Connections Networking
Wednesday 24th February @ midday
Join us for an hour of virtual networking over zoom!
At Mastery we like to do things a little differently, which is why our networking sessions are fun and also thought provoking.
Everyone is welcome!
Your Instructor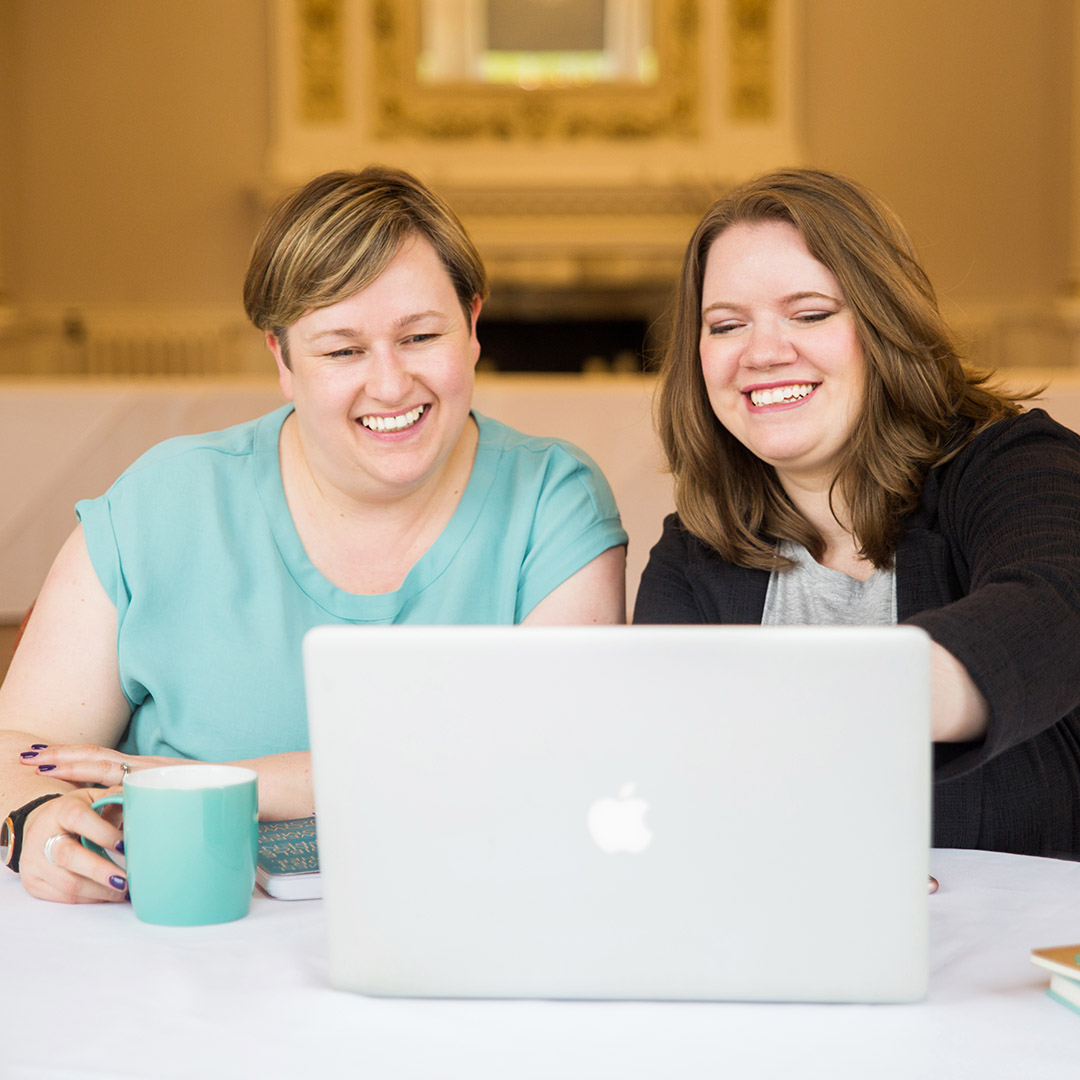 As successful female entrepreneurs we know from experience it takes a village to build a business. Formed via a collaboration, our mission is to provide you access to the support we never had. Combining our unique perspectives and experiences, Does My Business Look Big In This? provides you with the tools and resources to confidently start, grow and elevate as a business owner and individual.
This course is closed for enrollment.